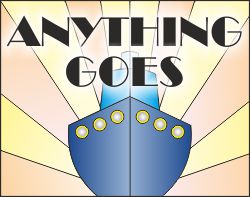 Anything Goes
was presented in May 2017.
Cole Porter provides the magical scores for this musical, which will be making waves at the Spotlight theatre.
Anything Goes has now closed.
Book Now for the next
Broxbourne Theatre Company show



ANNIE


8-11th May May 2019


The hilarious story is a complex mix of unrequited love, coincidences, confusions, disguises, gangsters and vicars, ending with no less than three marriages, all set aboard a luxury transatlantic liner, the S.S. American.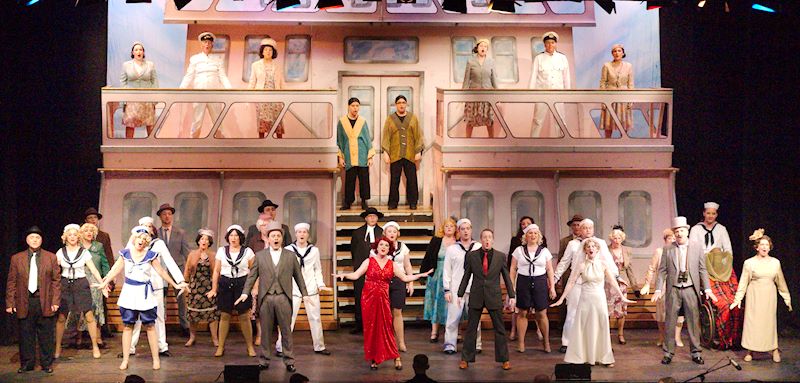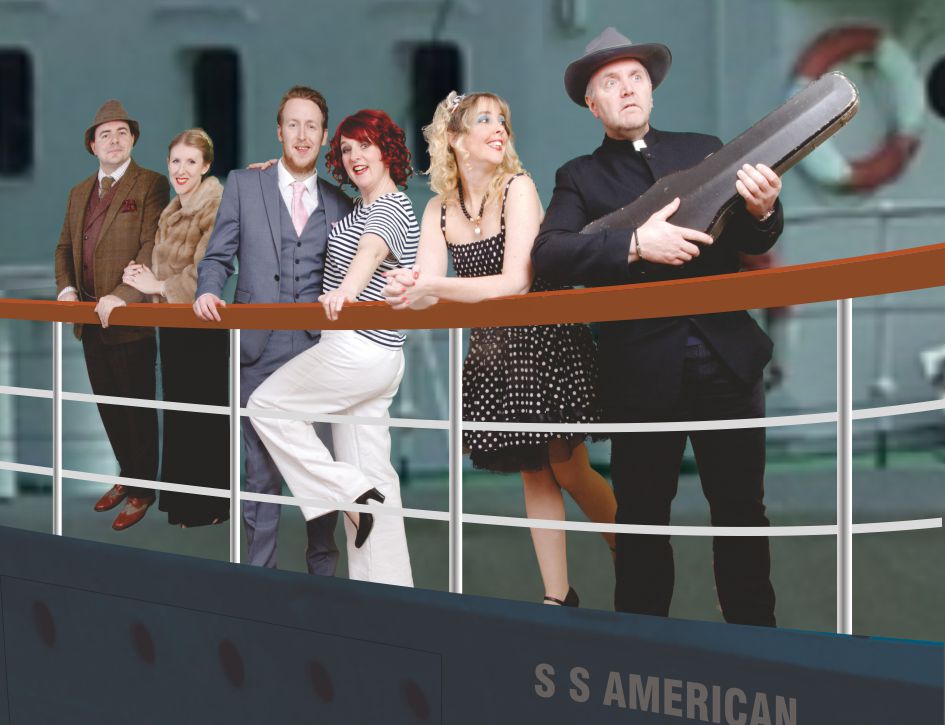 Well-known music includes It's De-Lovely, Friendship, I Get A Kick Out Of You, All Through The Night, Anything Goes, You're The Top, Blow, Gabriel, Blow, Easy To Love ...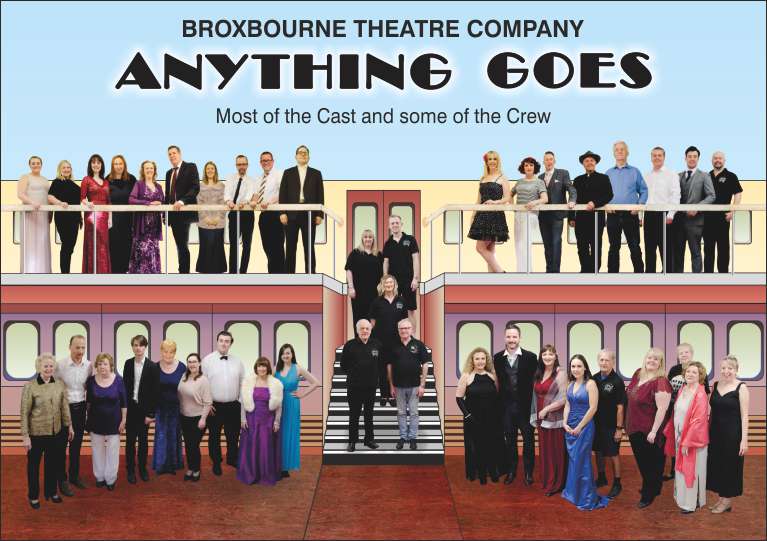 The Cast

Reno Sweeney
Billy Crocker
Lord Evelyn Oakleigh
Hope Harcourt
Moonface Martin
Erma
Elisha Whitney
Mrs Evangeline Harcourt
Luke and John
Purser
Captain
Reno's Angels
Sailors
Ensemble