Broxbourne Theatre Company


Registered Charity No. 1181847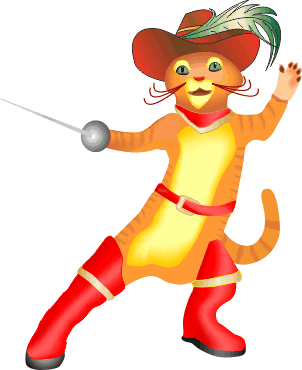 The cat's out of the bag again!
Broxbourne Theatre Company's
2019/2020 pantomime will be


8-12 January 2020

Wed to Fri at 7.30pm
Sat at 2.00 and 6.30pm
Sun at 2.00pm only
at the
Spotlight Theatre
New members welcome
(onstage or backstage)
Rehearsing from September
Puss in Boots has regularly appeared in pantomimes since 1817 and featured in a large number of films. A prominent character in the Shrek movies of 2004, 2007 and 2010, Puss finally starred in his own 2011 animation and is expected to appear again in a newly announced 2019 film.
Now it is time to let the cat out of the bag as we announce that Puss in Boots will be Broxbourne Theatre Company's 2019/20 pantomime.
A panto dame, an ogre, a princess, a fairy, our hero Puss and numerous comic characters head the cast, with a large chorus to complement them.
Also coming soon...
The Sound of Music
6th-9th May 2020